Hi Everyone,



I'd like to start February off by asking you all...

'What do you struggle with when it comes to your building or remodeling project?'

The whole idea of House Plans Helper is that it's helpful. I'd love to hear your home project related problems so that I can help you solve them! Don't hold back. I'm listening.

Click here and let me know. I'd love to hear from you.

Now let's get on with the goodies I've got for you this month...

Dining Room Lighting Ideas
Here's a selection of dining room lighting ideas to put together a convivial dining room lighting scheme.

Design a home to accommodate a household, their activities and experiences. – Do not draw a rectangle or any other arbitrary shape on a floor plan, label it and then assume it will be suited to its intended use. Rather, fully investigate the requirements and envision actual situations or experiences that will happen in those spaces, and design a home that accommodates and enhances them.

Box Room House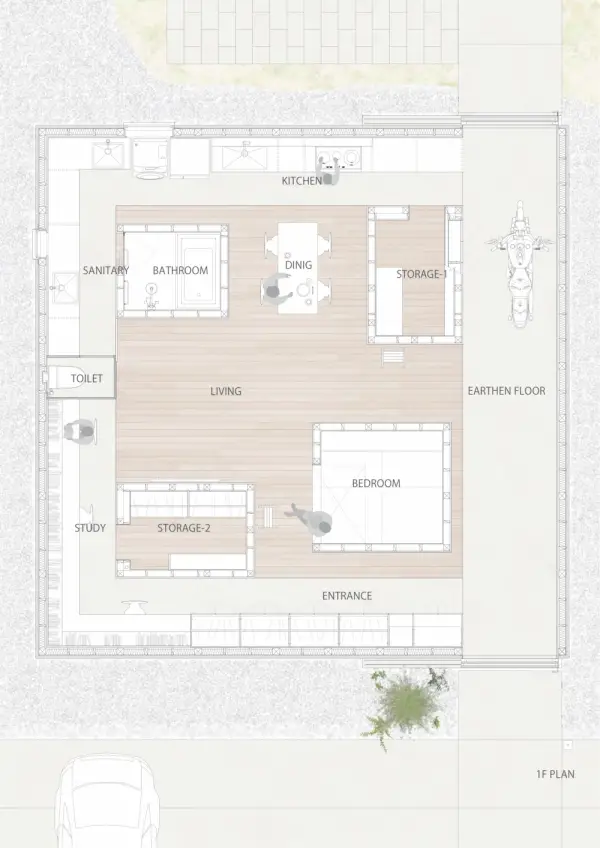 I'm fascinated by this house. Rather than immediately adjacent rooms as we are accustomed to, each room is an island within the outer shell. Or in the case of the study, utility room and kitchen cleverly wrapped around an outer corridor.
Space is at a premium in Japan and the views around this property aren't great. The architect has dealt with this by allowing light to flood in around the edges of the roof. The open plan provides internal views to make up for the lack of external views.
You can see more pictures over at Ma-style Architects.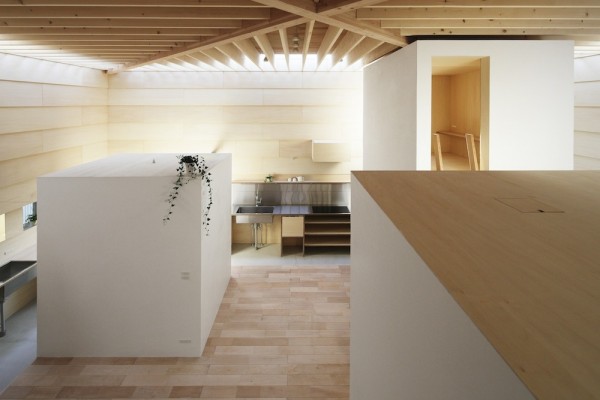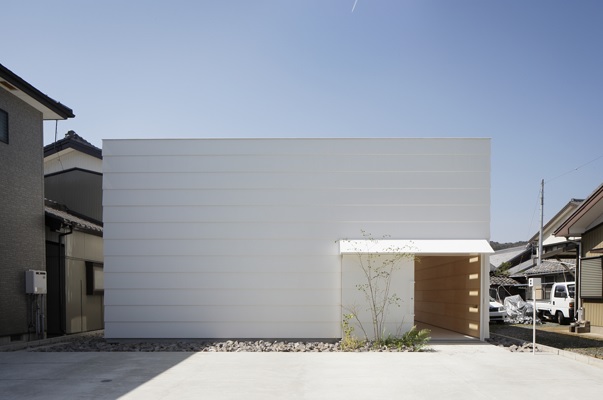 Make waking up more pleasurable by carefully considering the orientation of your bed to the windows in your bedroom. Plan a place to display your favourite picture or a meaningful object so it's one of the first things you see when you wake up.
Read more about bedroom design

It would have been very easy to have all of this space as open plan. A bit of smart thinking has lead to the kitchen being kept separate allowing the units housing the sink unit to create a cozy place to sit that's still connected to the kitchen.
Read my take on the kitchen triangle

"Architecture is an expression of values." Norman Foster
This quote encourages you to express your values (so not your parents', not your architect's, not the latest trends) in your home design so that it will truly feel like home.
So, have a great February. May you have love in your life. If you have any questions or feedback please feel free to contact me. I always love to hear from all of you interested in house plans and home design. You can just reply to this email.
Next time I've got a great home made out of shipping containers to show you and a Design Nugget to help you bring nature into your home.
Until then...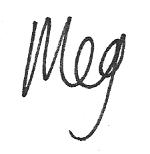 House Plans Helper is powered with love and SBI
---