Memberworks member content experiment

The content you're looking for is in our VIP section.  If you're a member please log in below.  Not a member?  Join here.

You may also find the following useful.

Scalar 3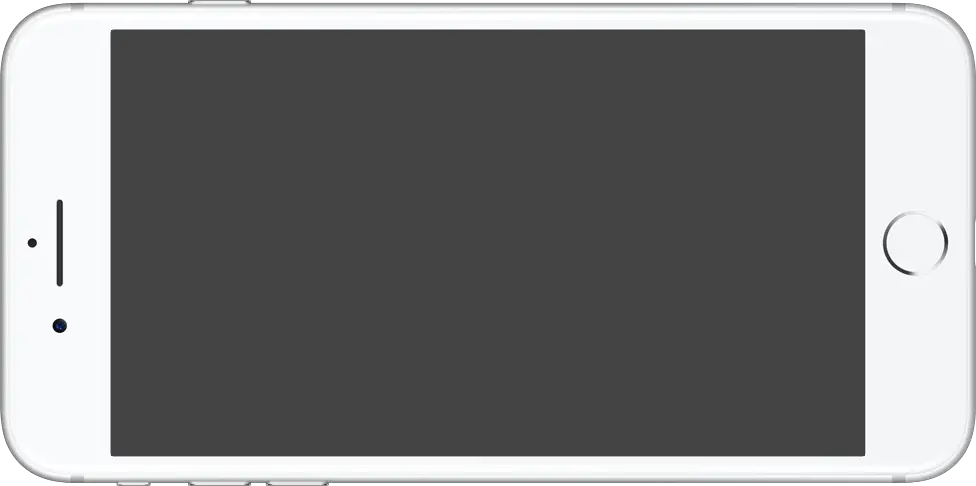 Floor plan projection
MP4 video
second MP4

Third MP4
Fourth MP4
Log in to see the rest of the content on this page.  Not a member?  Join here.

And this is the content people can't see

This page is a memberworks member content experiment.  I'm experimenting with memberworks to see if this content will be found by crawlers and served up on google search results.

I'm adding a bit more text in here to see if it can be found by search results.  It's hard to know what to write specifically.
I have already established that the log in boxes work properly.  I want to make sure that this page has enough content and words to be picked up by the search engines

I checked querying the page today by the page name (memberworks member content experiment) and it came up.  Better still it came up with the text before the crawler