Are you planning to build or remodel your home?
Maybe you're looking at house plans, working with an architect or designing your own home.
Or maybe you're looking for a home to buy.

Whatever your project there's lots of home design help here on House Plans Helper.

Thinking differently about home design...

There are lots of sites out there with beautiful pictures of home decor.  This site is a little different.  HPH concentrates on the bones of a home, the design under the decor if you like.  You'll learn about layout,  architectural features and other elements that go into the design of a functional and beautiful home.

Go ahead and explore the site to find out how to make your home a joy to live in.

Here's what people are saying about House Plans Helper

House Plans Helper provides information and resources so that everyone can learn about home design.

| | | | | |
| --- | --- | --- | --- | --- |
| | Try the exercises in the Home Design Workshop for a deep understanding of what you (and those you share your life with) need in your home. | | Browse the Home Styles. Read about the architectural features and construction considerations for each style - find out which style will be right for you. | |
What's New?
Free Floor Plan Software - Planner 5D Review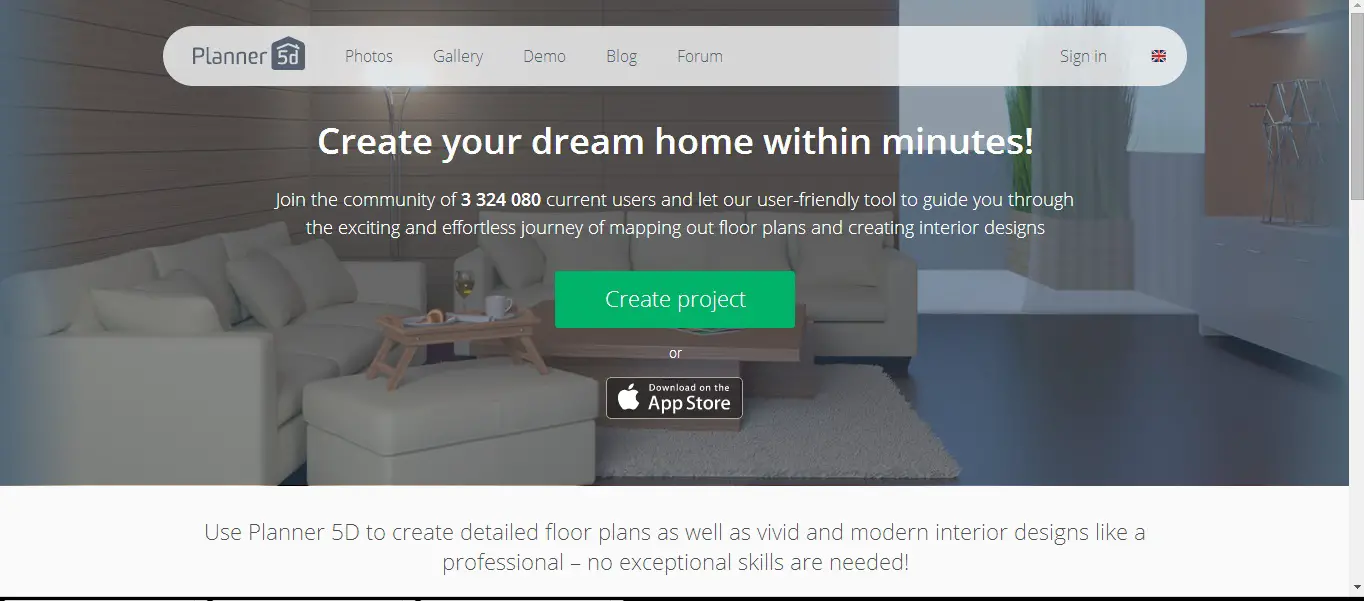 This Planner 5D Review is for you so that you see if it's the right Free Floor Plan Software for your project. There are reviews of other applications too.
Continue reading "Free Floor Plan Software - Planner 5D Review"
Taking the time to explore this site will put you in a much better position to think about your house plans. You'll be able to brief your architect or designer effectively and analyze floor plans to see how they measure up to what you need.

For most of us buying, building or making changes to our homes means big decisions (and lots of decisions) with large amounts of money at stake. It's something we're anxious to get right. Using the information and exercises on this site will arm you with better knowledge to help you make good choices. It will take a bit of time and thinking on your part and it's well worth the effort!