Home Design Mood Board

By Meg Escott

What is a mood board?

You may well have heard the term 'mood board' before.  Usually, a mood board is a tool used by interior designers to show the paints, fabrics and wallpapers that will be used in the design scheme of a room.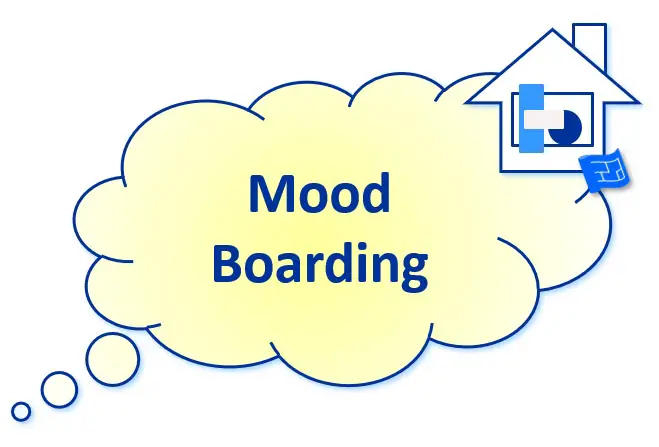 This page on mood boards is a little different.  Following the common theme here on House Plans Helper, we'll look at how mood boards can be used to describe much more than just the decor.  They can be used to describe your vision - starting from the layout and including all the design features of the spaces and the exterior of your home that will be included as part of the build.
I call mood boards vision boards.

Vision Boarding is part of the design brief process.

Benefits of mood boards

Here's what you'll get out of the mood boarding process:

You'll understand more about your taste and how it was formed during your life.  You'll also gain an understanding of where your partner is coming from in terms of their taste.  A deeper understanding of your own and each others taste can really help a project along when it comes to negotiating things to do with taste.
Using a mood board process allows you to discuss and agree design elements with your partner and architect or home designer.  It gives really valuable information and understanding of your taste to your design professional so that they're much more likely to come up with a design that you'll love.
You'll be well on your way to making decisions about the things that will need to be included as part of the build – it's great to bring forward these decisions so that you can make them calmly ahead of time, rather than in a rush during the build.  There's nothing worse than being asked to make a choice on something like flooring in a hurry.
You'll also have a great resource that you can send to your builder, to building supplies stores and other design professionals.  This can be a real time saver.  Rather than going all over town searching for what you are looking for, you can send your mood boards to everyone and ask them to get in touch with options that fulfill what you're looking for.
Once you've done this process, you can use the same sort of process for a home design mood board for your decorating decisions.

Create a home design mood board for your home

Not everyone can afford the rates that an interior designer or an architect charge to help with the mood board process.  

So I've made it easy for you to do a self-guided mood board process, following the instructions in the House Plans Helper Design Brief Workbook (available here - coming soon).

A home full of features that are beautiful and meaningful to you

Here's what the House Plans Helper Mood Board Workbook will do for you.

Gives you and your partner an understanding of your own taste and each others taste.

Gives your design professional an understanding of your taste so that they can select design elements on your behalf.
Enables you to make important decisions on the aesthetic elements which will be part of the build - eg flooring, tiles, baseboard, architrave etc.

Provides you with a great resource to communicate your tastes and requirements to potential suppliers.
Gives you practice at the mood boarding process making the decoration decision making process easier when it comes to that.

Home design mood boards in action

Here's an example of this approach in use...


Get your partner to buy into your taste with a home design mood board

One homeowner who put together home feature mood boards for her home went from having hundreds of images she had collected to clearly identifying the architectural elements that her home needed to be her dream home.  The main advantage of the process was that she was able to talk her partner through the reasons for her decisions and get his buy in whereas before they had been arguing without truly understanding what they were arguing about.
Their architect used her mood boards to create the detailed interior drawings and was able to suggest building suppliers who would stock the items required.

More Design Brief Pages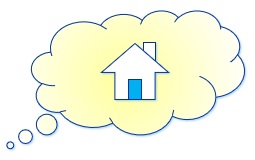 For a meaningful home that feels just right for you.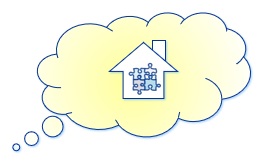 For a livable home that functions the way it should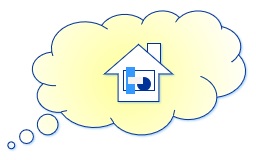 For a beautiful home with architectural features that you'll love