What's New At House Plans Helper
Welcome to the 'What's New' page that keeps you on top of what's new at House Plans Helper.
Make sure you subscribe to my RSS feed or follow with Feedly.
OR
Sign up to the newsletter to get your House Plans Helper Alerts (over there on the right) to have all the latest articles on floor plans, architectural features and other curated content just for you delivered straight to your email box.
So, what's new?
Window Design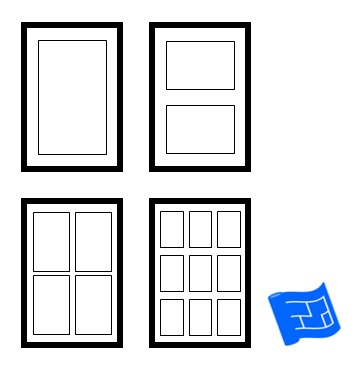 Have you thought about your window design? There's more to it than you might think.