No outdoor space

If you don't have any outdoor space, here's a few ways to bring the outdoors in.

Pull up a chair
Pull a comfortable chair up to your door or window.  Claim some of your indoor space to be your outdoor space.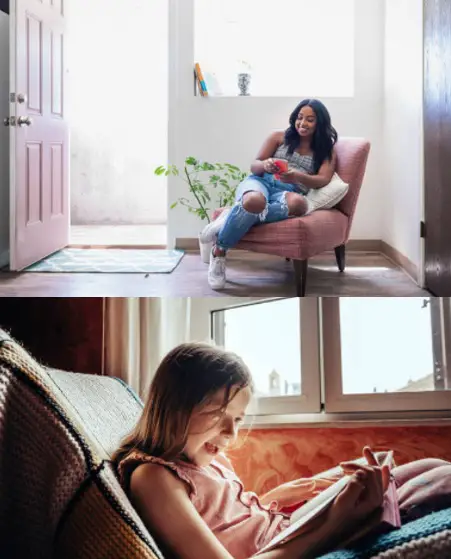 Feed the birds

Bring the birds right to your window with a bird feeder that attaches right to your window.

Window bird feeder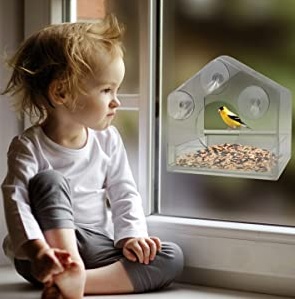 Bring the outdoors in
See a few great ideas for using technology to bring the outdoors in here.

Wind chimes
Wind chimes make us more aware of the breeze and create a soothing sound.

This one is great for a window because it's compact, flat and the agate stones will look great in the sun.

Natural Agate Wind Charm