Kitchen Storage Ideas

This page is where I've put all of my kitchen storage ideas that I haven't already talked about on my kitchen storage solutions page (which is more about kitchen cabinets).

I'm also a fan of bringing in a few items for decoration purposes which will add a personal touch to an otherwise very functional space.

This page supplements step 5 of the how to design a kitchen process, all as part of the kitchen design layout series.
Counter Top Storage

The general rule is to keep your counter top as clear as you can, unless you have oodles of space and have enough room to display or store a few items on your counter top.
So here's a few kitchen storage ideas for the counter top.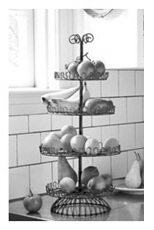 Fruit and/or veg can be stored in a single bowl on the counter top.  Other options are
Using a collection of smaller bowls (we eat lots of fruit which would get squashed if we used only one big fruit bowl so that's what we do).
Using a tiered stand.

If you don't have room for utensils in a drawer and don't want to use backsplash storage for utensil storage then a holder for utensils on the counter top works well.  Knife blocks are an excellent way to store knives as there's no risk of someone cutting their fingers when they're being stored.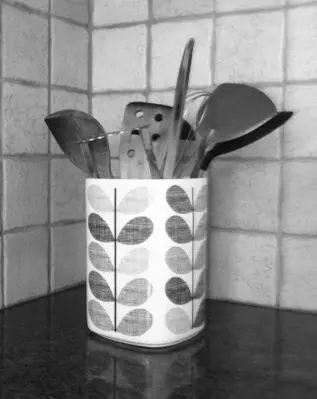 Utensils in a vase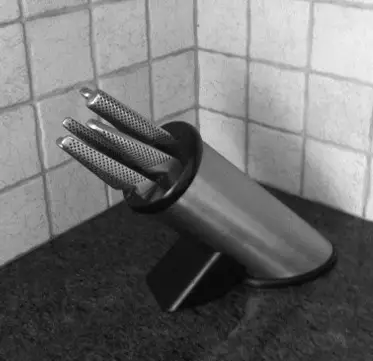 Knife block
An here's a pure decoration touch - I love a little bunch of flowers on the counter top.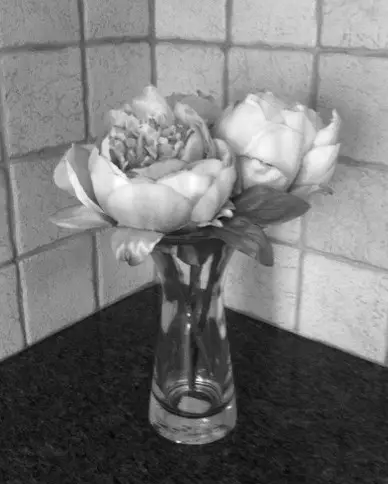 Some recipe books have lovely photos - why not put them on display.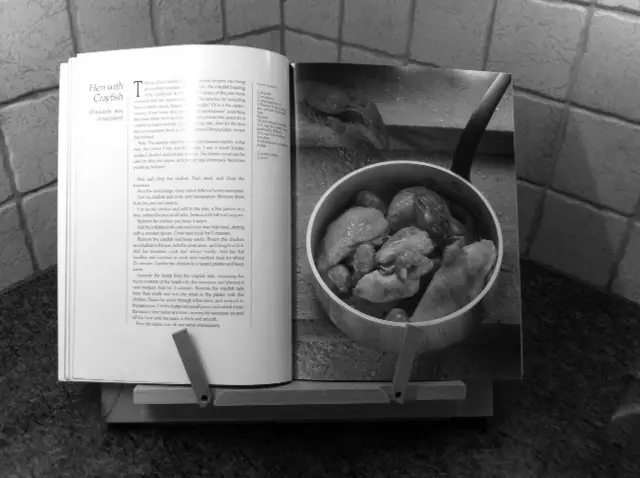 I also have a goldfish on the counter top - but he's camera shy.

If you want to store some wine on the counter top here's a few ideas...
Cha cha wine rack
Vin-O Wine Rack by SIDD
Wooden wine rack

There are lots and lots of counter top wine racks available and it's worth looking around for one that fits with your kitchen aesthetic.  Think about the direction that the wine bottles are stored and how you will place the wine rack on your counter top.


Wall storage and Decoration

We've covered backsplash storage but what about other walls in the kitchen?  They're often overlooked as a storage option.  I think it's lovely to have a few pieces of art (especially of food) in the kitchen - I recommend that you get everything covered in glass so that it's easy to clean.  One of my friends has a tradition of taking photos of family meals on vacation and they put them up on the wall by the kitchen table.

There are also some great ideas for storing fruit and vegetables on the walls.

The Ring by Joung Myung Lee
Wall shelf by Unto This Last
Harvest by Adrian Cohen Furniture
Still Life by Umamy Design Group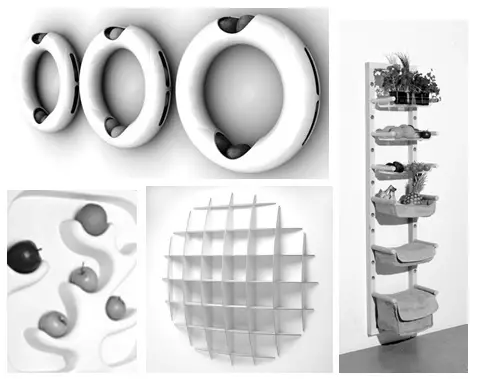 How about wine on the walls...
Mid century wine rack
Wine rack by Michael Rösing
Wooden wine rack

Again, there are lots of options for floor standing wine racks so look around for one which fits your look.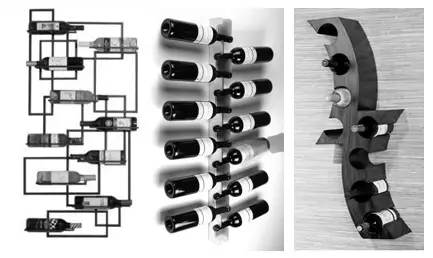 Ceiling hung storage

There are some great kitchen storage ideas for fruit or veg which you hang from the ceiling:
Cocoon by Mans Salomonsen
Arbre d'Hiver by pure-deco
Plain hanging baskets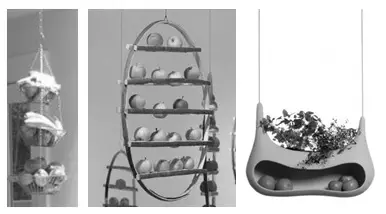 And there's good old pot rack.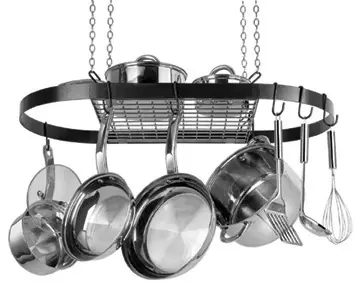 Floor standing storage

Going back again to fruit and vegetables here's some floor standing kitchen storage ideas.

Beech stacking shelves by Manufactum.  There's a few bottles of wine stored here as well.
Floor standing version of Harvest by Adrian Cohen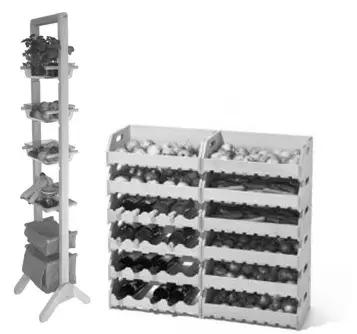 Wine is a good candidate for floor standing storage particularly if you have more than half a dozen bottles to store.
Diamond wine rack
Engine wine rack - turns out a wine bottle is similar in size to an engine cylinder.  Who knew?
Standard wooden wine rack.

Just from a functional perspective think about how you'd actually go about getting wine out of the wine rack.  For example with the diamond wine rack you'd need to rearrange bottles to get at the bottle you want. Unless of course you have house wine of the same bottles.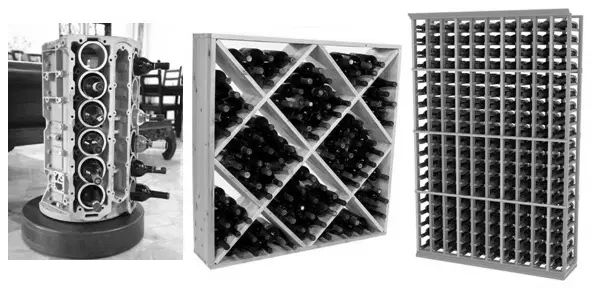 Open shelves storage

Open shelves lend themselves to display.  How about a little kitchen collection?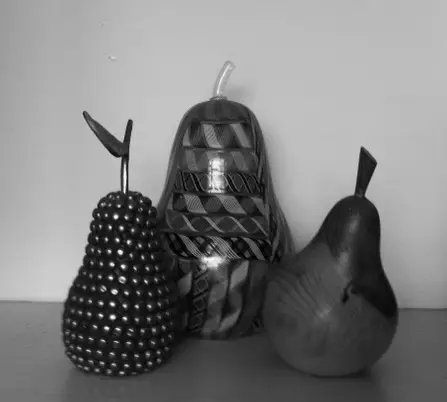 Tea storage can be beautiful.  I couldn't resist keeping this image in color.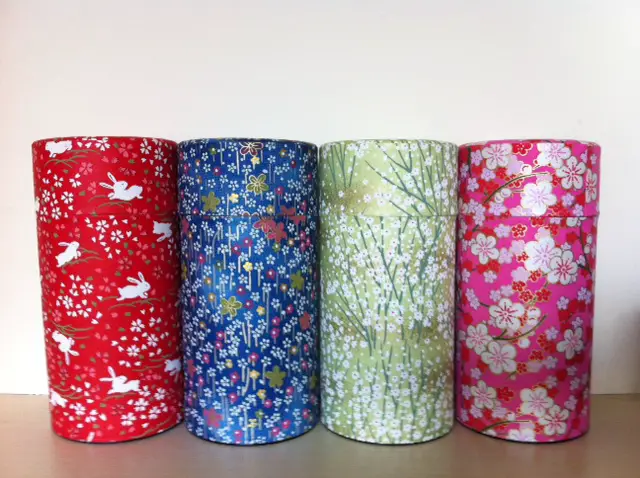 Then there's jars for flower, pasta, rice etc...

More kitchen design for you...

More room design for you...